IMARC Research Services
Think of IMARC as an independent set of eyes, focused on keeping your study compliant.
IMARC Research is a CRO that specializes in the medical device and biotechnology industries. The IMARC team offers a comprehensive package of services that work in tandem with your team to push for progress and help your team achieve its clinical goals.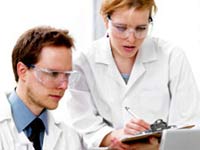 Monitoring
Our approach to Clinical Monitoring extends beyond following a checklist. The highly-trained IMARC team assigned to your trial understands how to devise and implement strategies, utilize critical analytical skills and challenge conventional thinking.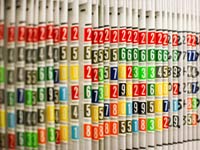 Auditing
As for Independent Auditing, IMARC has experience throughout the U.S., Europe and Asia assessing processes and identifying weaknesses for sponsors and site monitors to address. For medical researchers, that translates to ensuring data quality and integrity.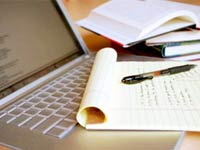 Training
Cost-effective Training and Development Programs from IMARC are an efficient way to bring clinical monitors, research coordinators, sponsors and investigators up to speed. Benefit from expert training in areas including: GCP compliance, research coordination, site management, etc.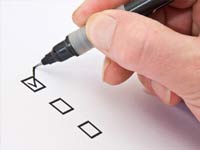 Consulting
It is not only the final analysis that counts; it's continuous analysis that sets IMARC apart from the rest. Process improvement based on strengths/weaknesses, meeting compliance requirements, research documentation, procedural reviews and progress tracking are just some of our Consulting Services you can use to your advantage.